Vcard QR code generator
Generate easy & customizable Vcard QR codes in minutes.
Make sure to test out your configured QR code before using it in production.
What is a Vcard QR Code?
A virtual contact card, or a vCard, is a way to share contact information with others when they scan the QR code on your business card.
Once the Vcard QR code is scanned, it displays information like the contact number, email address, name, job title, company's website, location, and other relevant information.
Why Do You Need a Vcard QR Code?
As we move towards a digital era, QR codes bring networking and community building to a new level. In just a few seconds, people can instantly save your contact information and all the details like your email and even your birthday by scanning the Vcard QR code.
It's impossible to put all the information you can provide in a Vcard QR code on a simple business card. Alternatively, you can embed all the details in your Vcard QR code and display only the most important ones on your business card.
Plus,generating QR codes using QR Code Dynamic is free, so why not utilize it to simplify sharing contacts in your next meeting?
Create an account on QR Code Dynamic, where you will have access to tons of features like:
13 different QR code types
5 pixels
5 saved QR codes
5 projects
5 custom domains
Apart from the features listed above, if you upgrade your plan to the PRO version , you can also enjoy the advanced features:
Unlimited projects
Unlimited saved QR codes
Unlimited pixels
Unlimited custom domains & additional domains
Password protection
Unlimited days statistics retention and many other awesome features!
How to Create a Vcard QR Code?
1. The first step is to enter your first and last name.
2. Next, you need to fill the boxes sequentially by entering your "Phone number," "Email," "Website URL," and the "Company" name so that people can easily find your business online.
3. Then, if you wish, write down further information like your "Job title," "Birthday" date, "Street address," "City" name, "Zip" code, "Region," and "Country".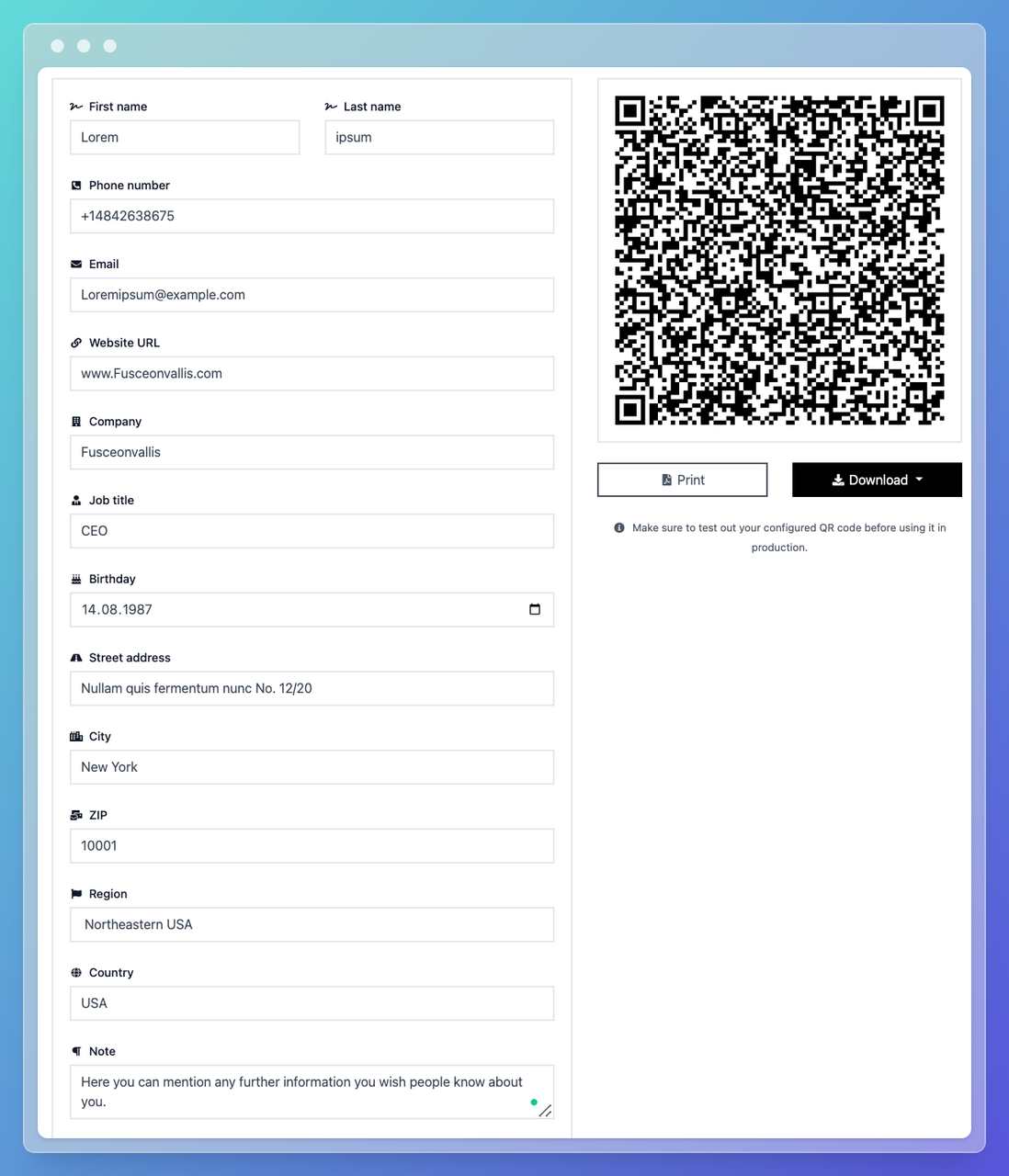 4. You can also include additional information in the "Note" box. For example, you can mention your office hours.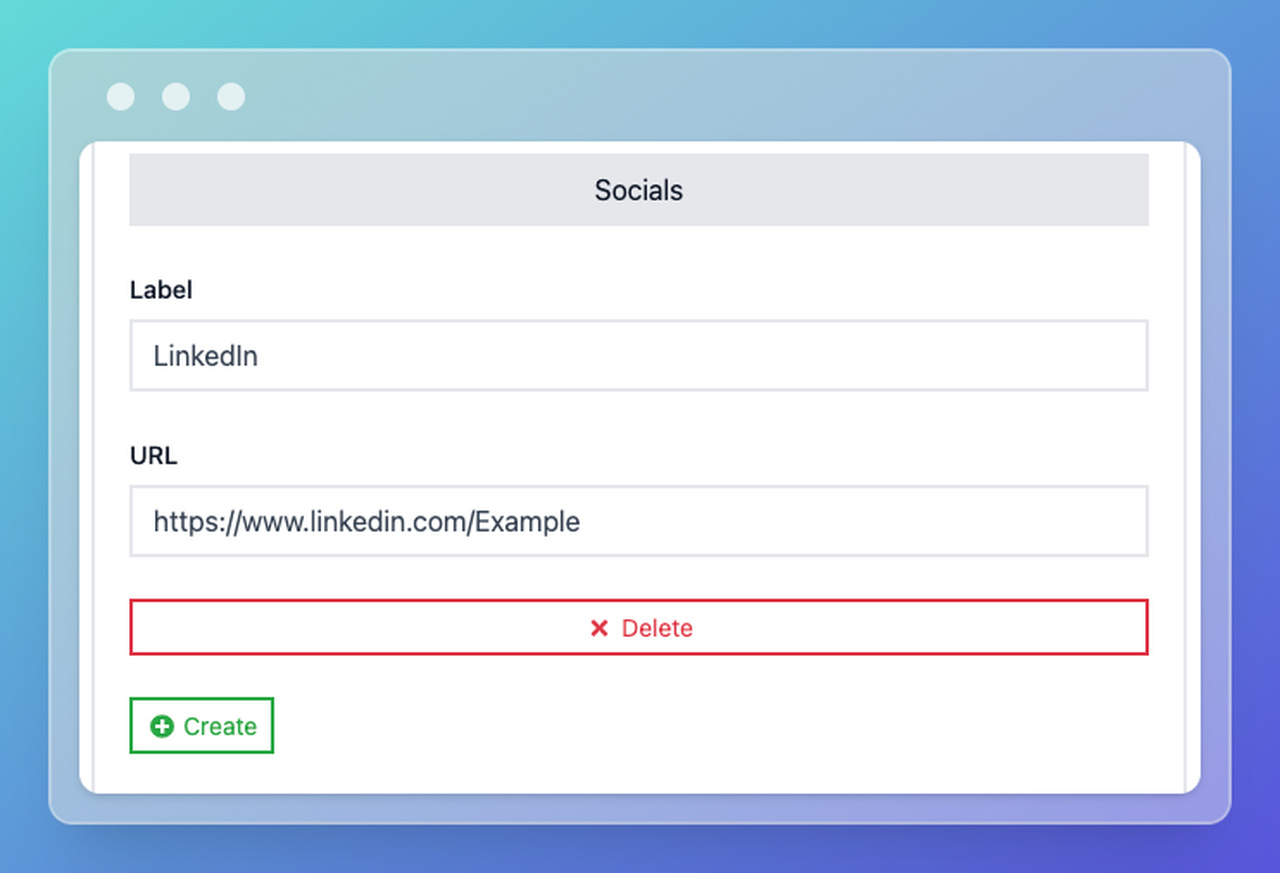 5. Lastly, if you wish to link your Vcard QR code to your social media address, you can add it in the "Social" section.
That's it; your Vcard QR code is ready to scan. Just make sure that it works before sharing it with others.
Enjoy Full-Scale Customizations
Additionally, to make your Vcard QR code stand out, you can customize its color, branding details, and size.
To choose an eye-catching color for your QR code, go to the "Colors" section and select a shade that matches your style.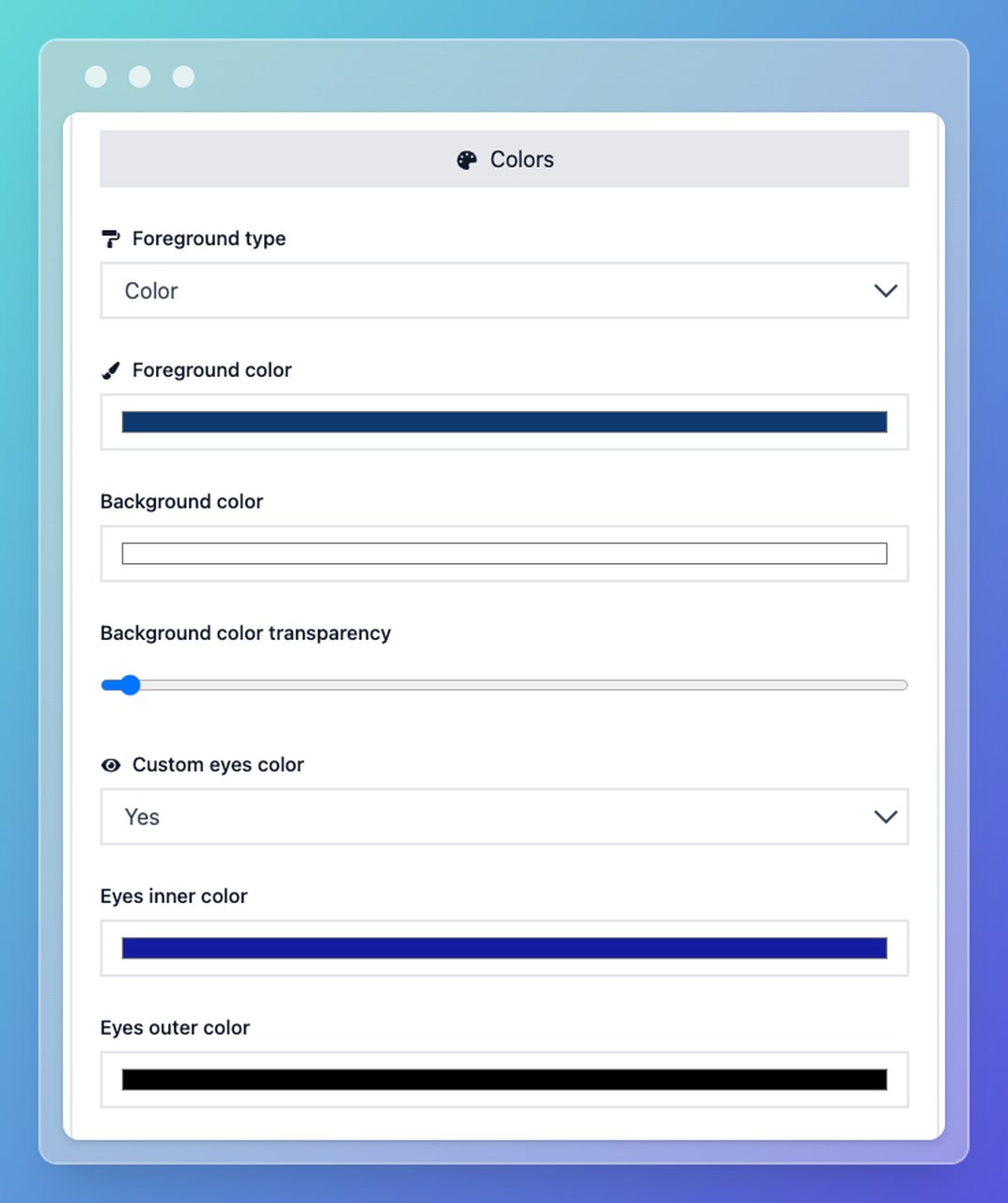 Next, go to the "Branding" tab and add your logo.
Try to upload a high-quality logo and make sure that it matches the color scheme of your Vcard QR code.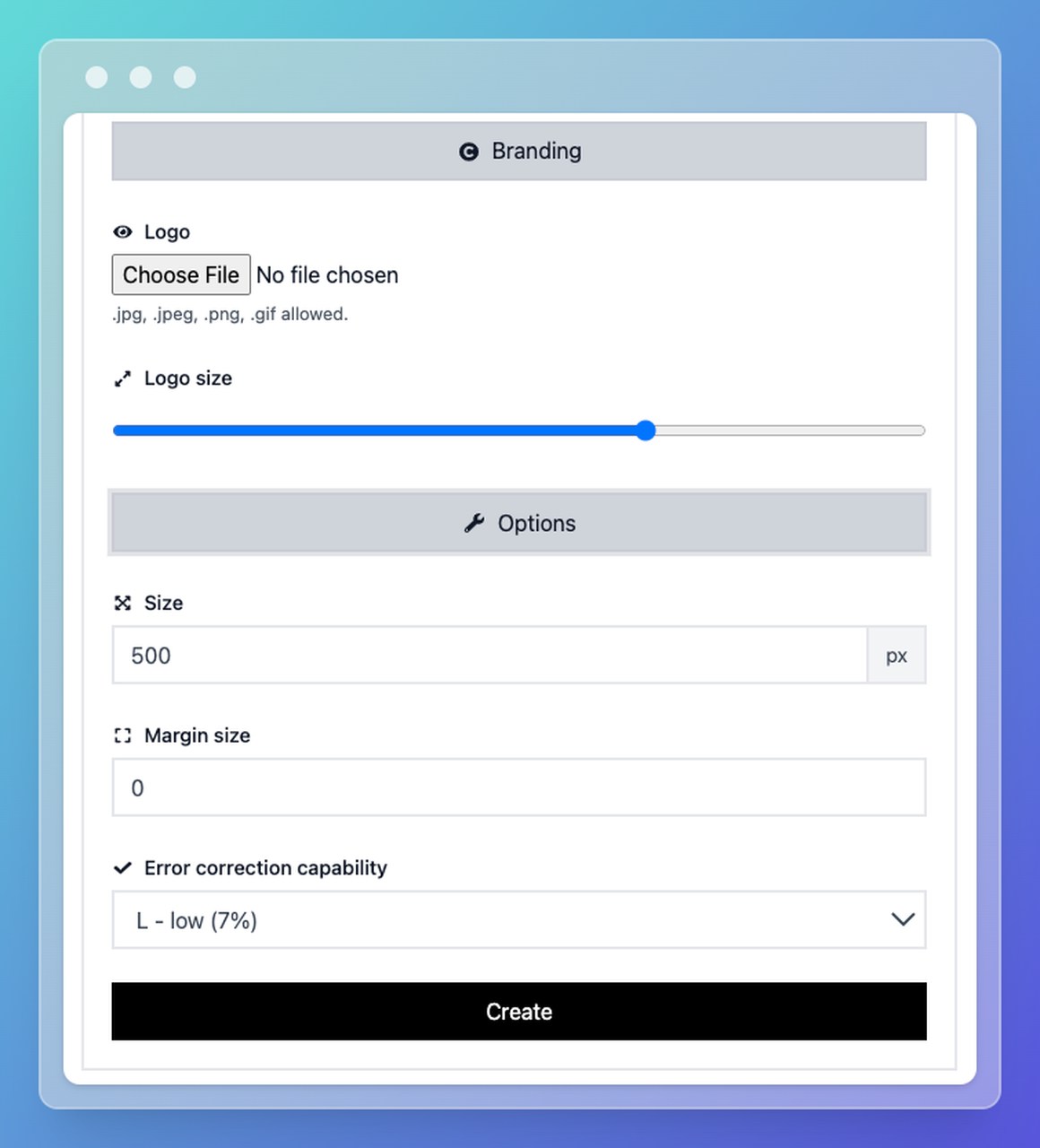 Furthermore, you can customize the size and margin size of your Vcard QR code in the "Option" section. Voilà, you now have a fully customized Vcard QR code that you can either download or print.
Who Can Use Vcard QR Codes?
Business people can easily use a Vcard QR code at conferences or networking events to find new clients.
Since Vcard QR codes are highly-versatile across all industries, it's easy for any professional to create and use them in meetings or on different occasions.
Vcard QR codes can be used by doctors, marketers, photographers, or even gym trainers.
Simply put, when it comes to expanding your network, Vcard QR codes are the best option.
How Can You Make The Most Out of a Vcard QR Code?
Build elegant Vcard QR codes and customize them considering your brand's colors and style.
You can create multiple Vcard QR codes and share different data if you have more than one title.
You can write your company's slogan in the "Note" section to make it stand out.
Don't print your Vcard QR code smaller than 2 x 2 cm.
Ensure that your Vcard QR code is visible and easily scannable.
Try to use a darker color for the foreground and a lighter color for the background.