Location QR code generator
Generate easy & customizable Location QR codes in minutes.
Make sure to test out your configured QR code before using it in production.
What is a Location QR Code
When a location QR code is scanned, it leads the user to the specified location via the maps app they use. It is an effortless way to direct people to a specific place.
Instead of opening the maps application, writing the address, and finding the place, you simply scan the location QR code and see the location super fast.
Who Can Use the Location QR Code?
Store Owners: You can create a location QR code to lead customers to your shop. Offering precise directions assures that more visitors queue outside your shop.
Schools: We know the struggle when you are new on the campus and don't know where to go. Create a location QR code to help in navigation at schools and universities.
When directions and signboards are not helping, location QR codes are ready to provide the location to students so they can quickly arrive at the chosen building.
Real Estates: Create a location QR code to provide potential customers with the exact address. A potential buyer's primary considerations are the distance from work, school, and nearby facilities.
Read our comprehensive guide "How to Create Effective QR Codes for Real Estate" for further details.
Weddings: Make a location QR code to help your guests find your wedding place. When visitors get wedding invites, they immediately look up the location. Location QR codes make it easy for guests to discover how far they are from the wedding site.
You may also create personalized location QR codes that complement the rest of the wedding card.
See "Ultimate Guide to Creating a QR Code for Wedding RSVPs" to learn more about wedding QR codes.
Events: Navigating a trade fair or expo can be difficult for attendees seeking a particular stand. Add a location QR code to your event badge to easily route people to your booth.
This increases your company's exposure and attracts more customers. Moreover, you can check out the event QR by QR Code Dynamic to make your event heard by more people easily in an untraditional way!
How to Create a Location QR Code?
Enter the "Latitude" and "Longitude" of the location you wish to direct. Then, click "Create", and your location QR code is ready!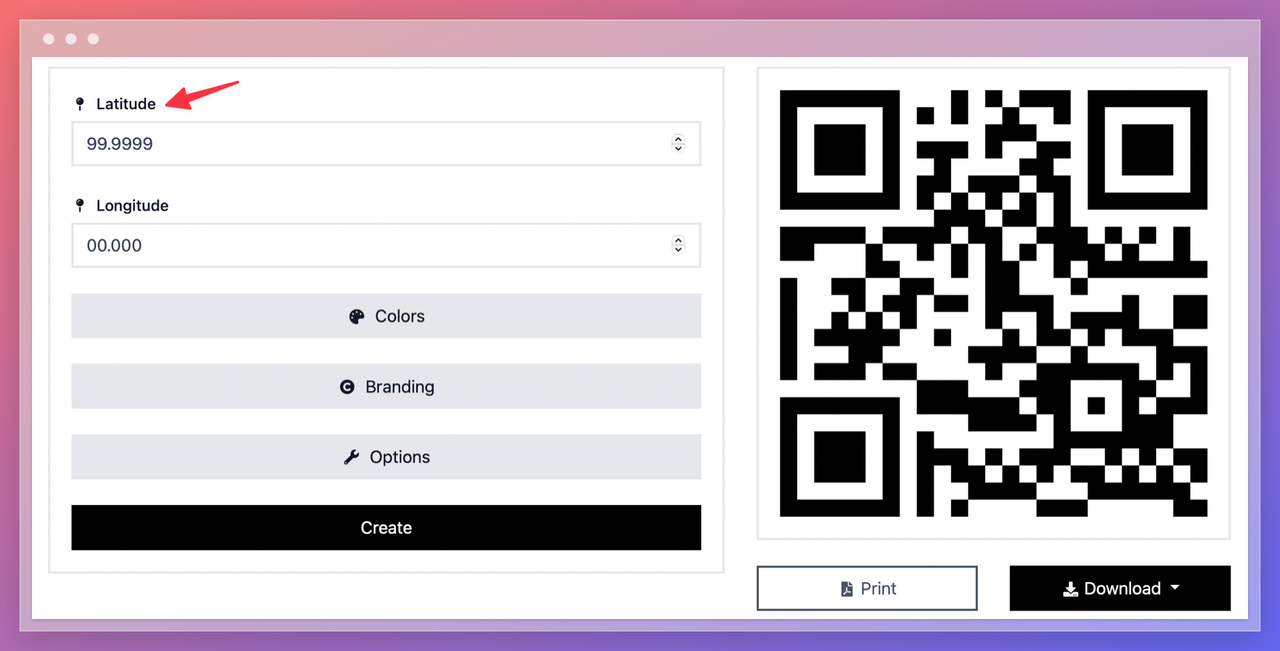 You can always customize your location QR code using various customization options of QR Code Dynamic.
Optional Customization Settings
1. The "Colors" section allows you to customize the color of every bit of your location QR code. You can use "Gradient" in "Foreground Type" to create a unique design.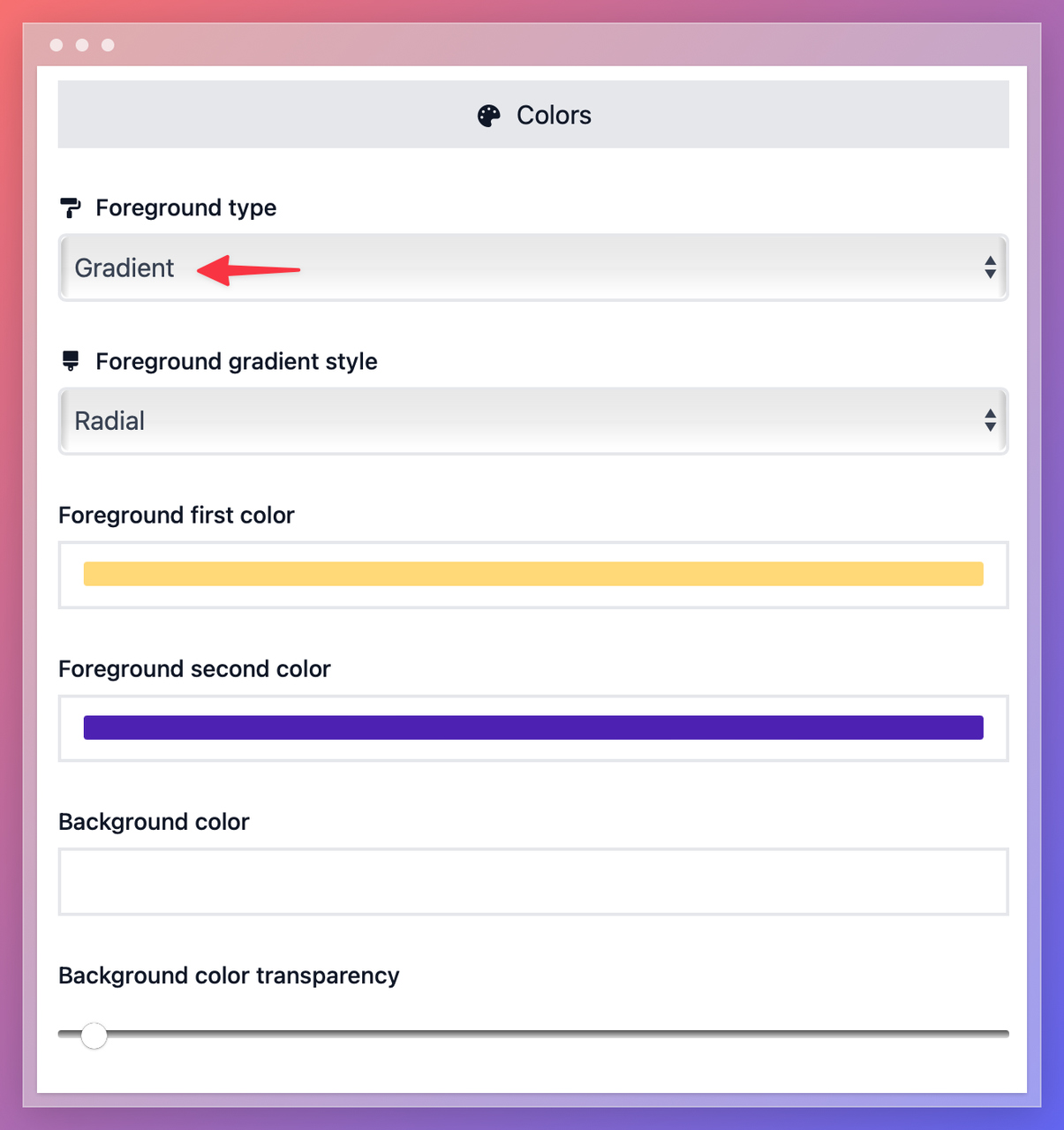 The "Gradient" option gives you multiple choices, such as:
Vertical
Horizontal
Diagonal
Inverse diagonal
Radial
Here is an example of the "Radial Gradient" style: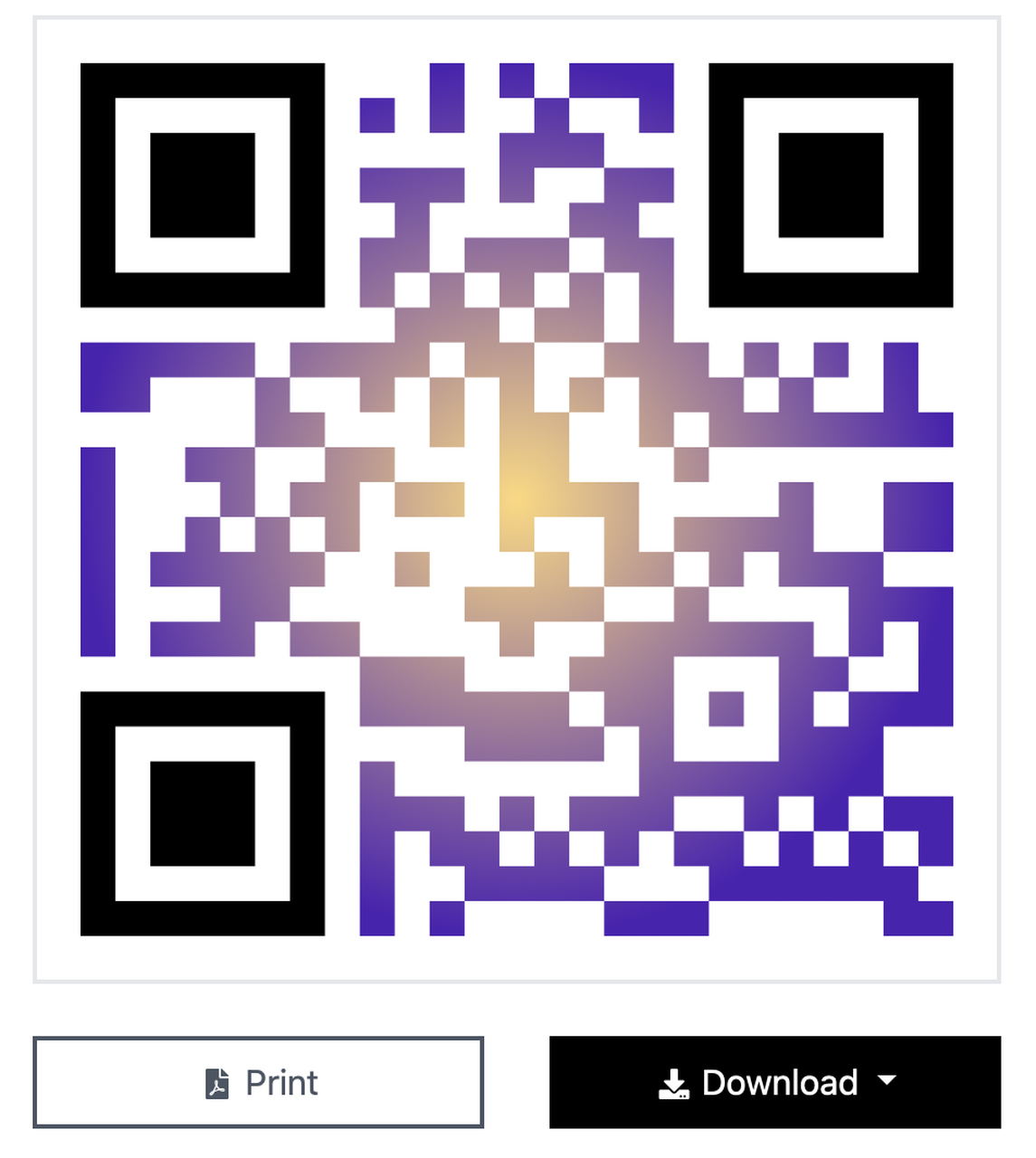 You can also try out "Background Color Transparency" to create the perfect location QR code for your taste.
Change the color of the eyes to have a one-of-a-kind code!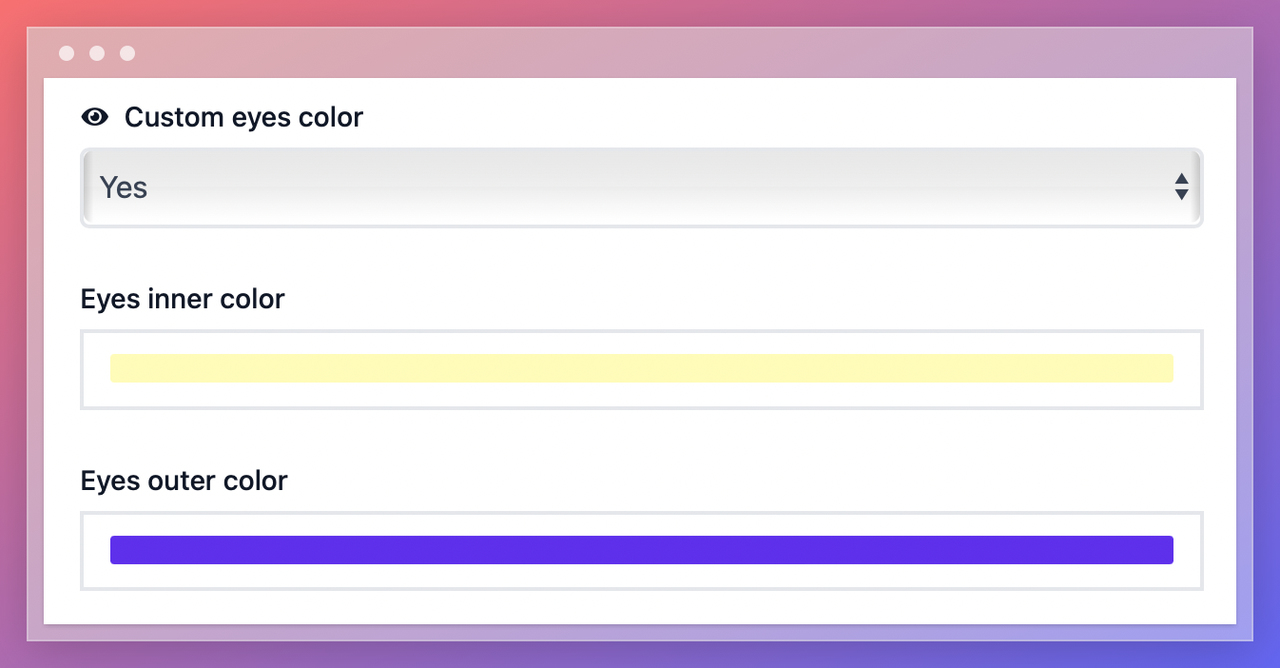 2. The "Branding" option allows you to insert any kind of logo, whether you have a business or are planning a wedding.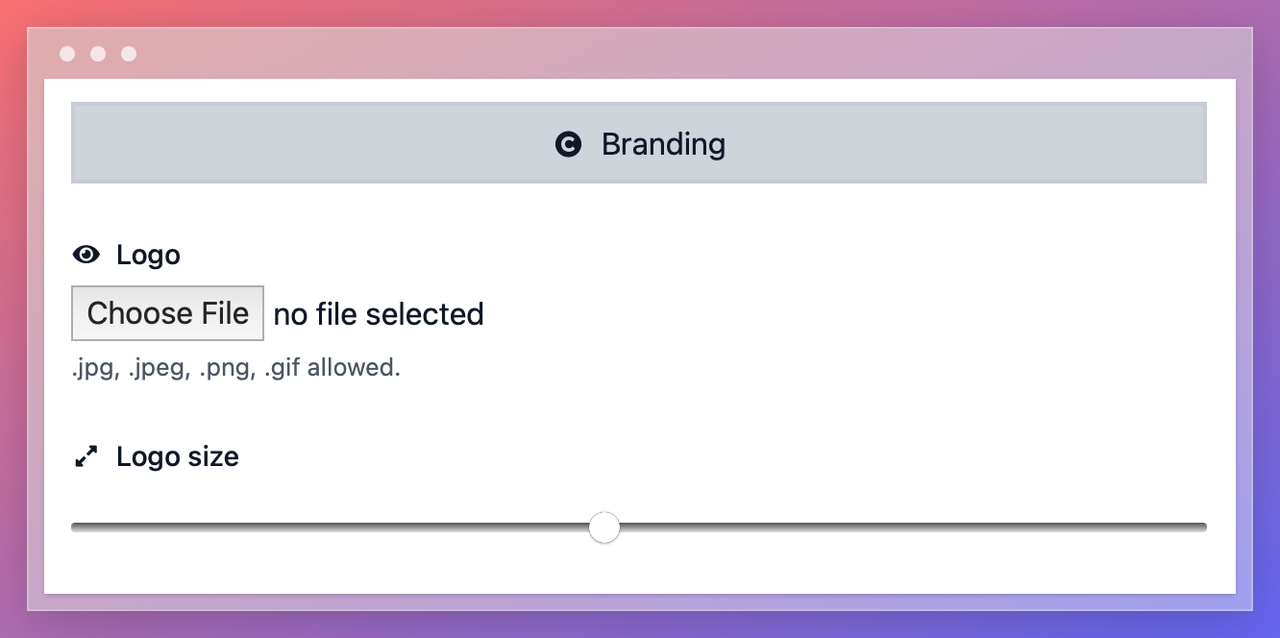 3. Lastly, the "Options" section will allow you to customize the size of your location QR code, margin size, and error correction capability.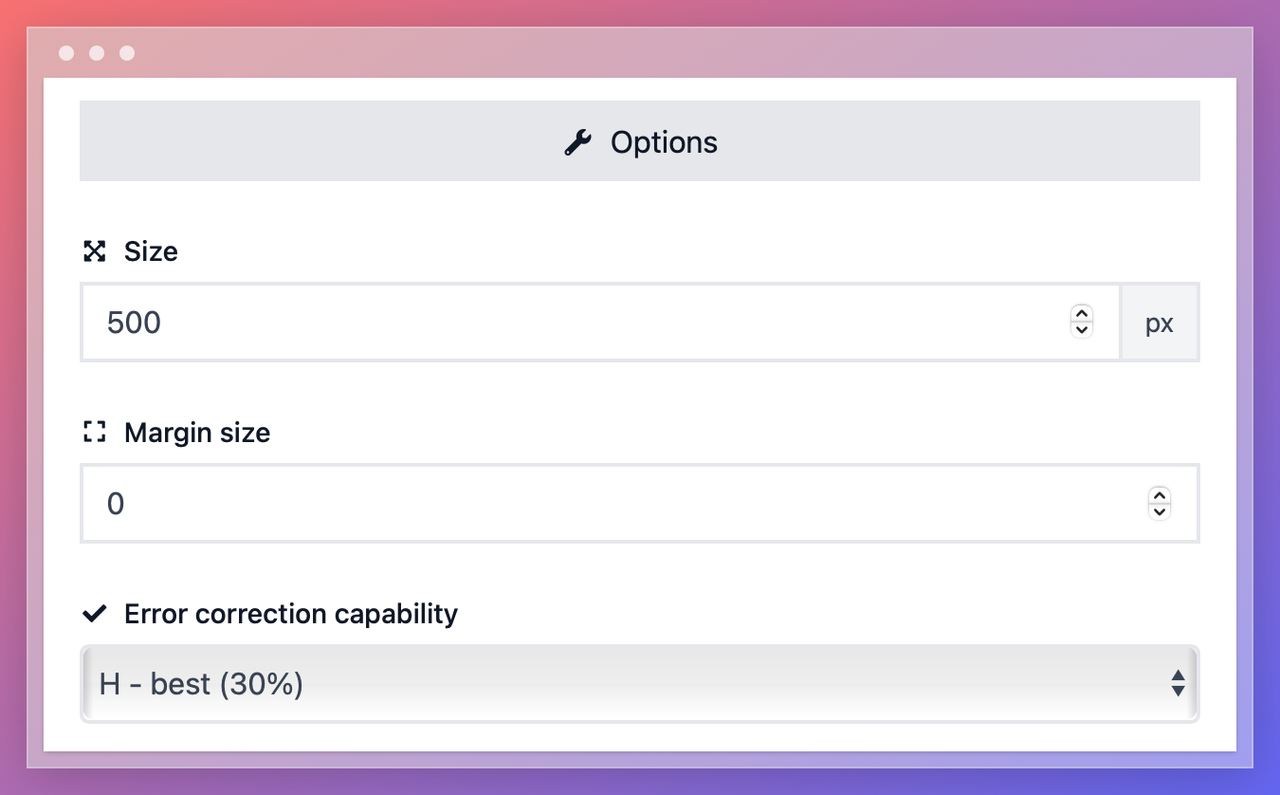 Using the super easy QR code generator QR Code Dynamic, you can either start step by step or dive straight in. See the price plan of this smart QR code generator and create your location QR code today!