What is a Dynamic QR Code? Importance, Tips, and Costs
Created on 14 February, 2023 | 109 views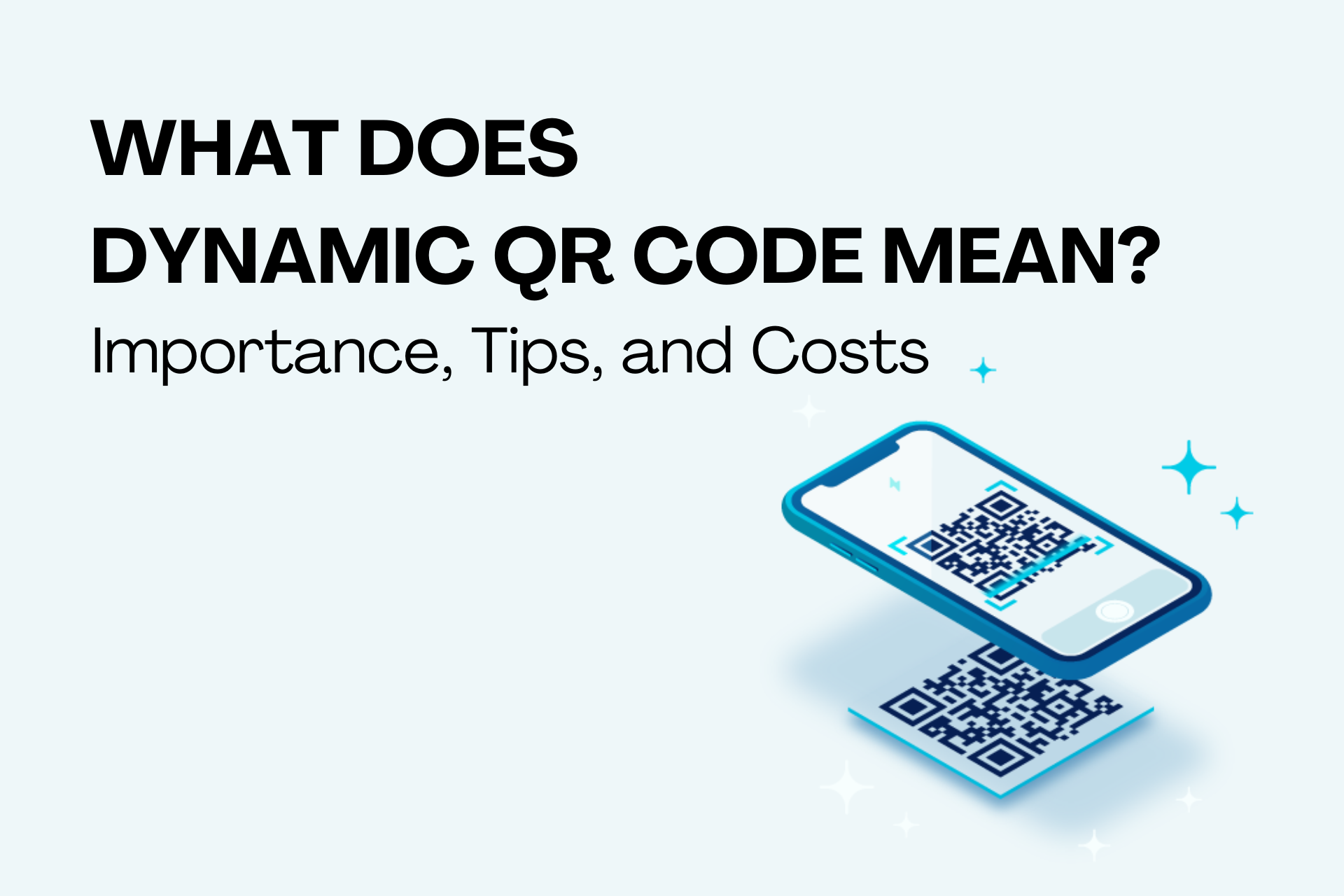 Meet the cutting-edge technology: dynamic QR codes. Learn what dynamic QR codes mean, their importance, and more details.
12 Benefits of Dynamic QR Codes: Unlocking New Possibilities
Created on 21 February, 2023 | 101 views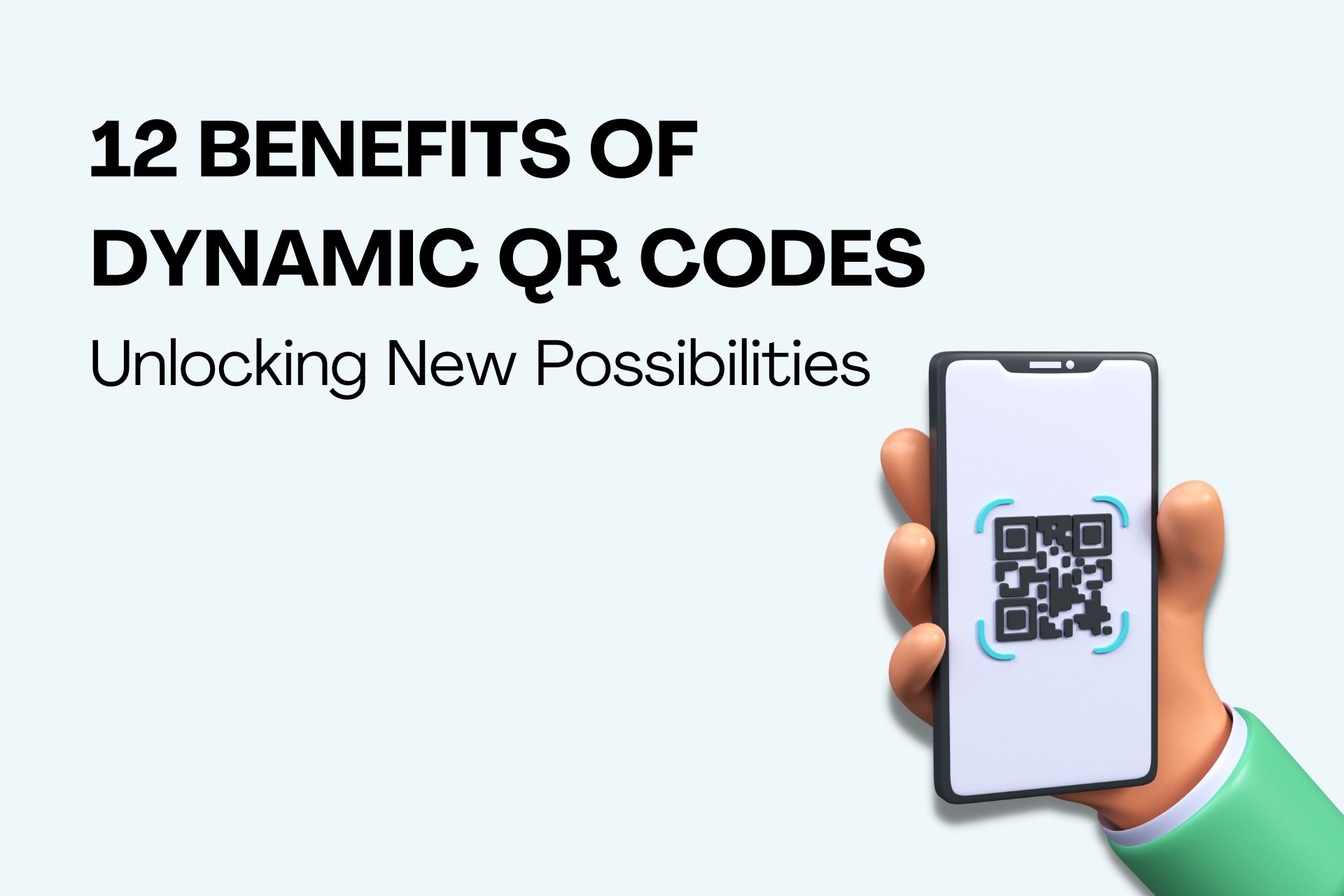 Dynamic QR codes have revolutionized the way businesses use QR codes. We'll learn the advantages of dynamic QR codes.
Dynamic QR Code VS Static QR Code: Differences, Pros & Cons
Created on 22 February, 2023 | 134 views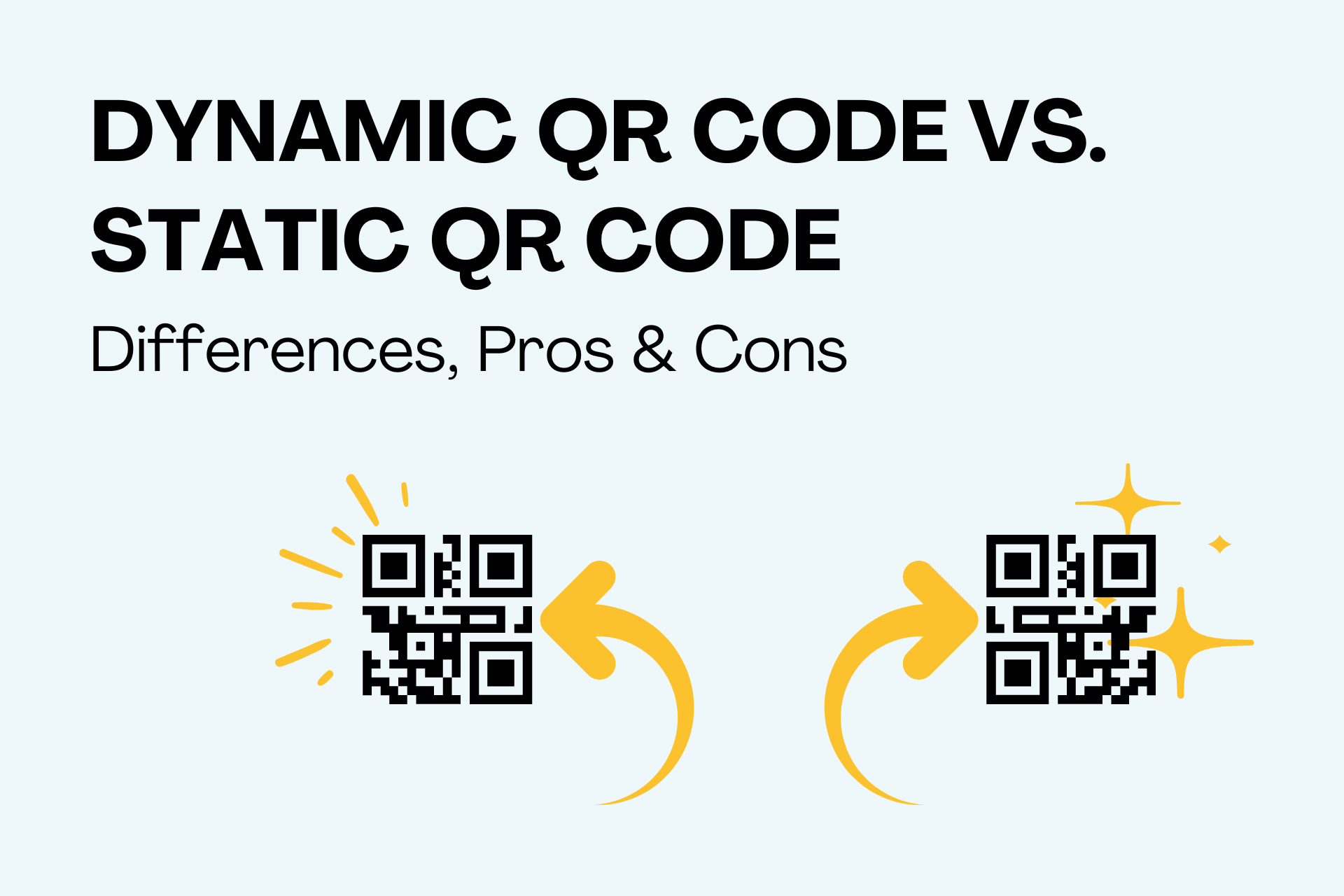 Here are the differences between static and dynamic QR codes & how they can be used for different needs.
19 Creative Uses for Dynamic QR Codes in Marketing
Created on 31 March, 2023 | 21 views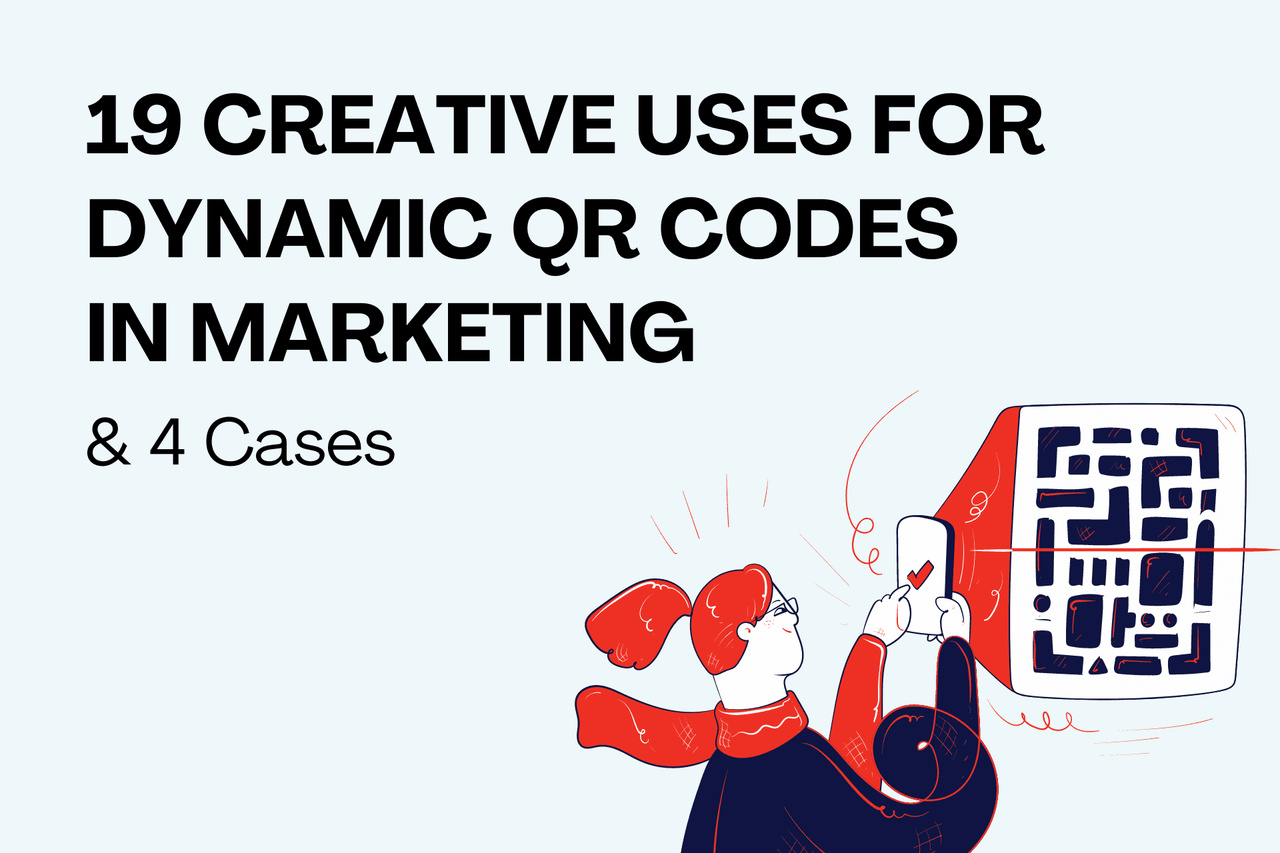 We answer how you can use dynamic QR codes in marketing with 4 use cases to inspire your strategy.
Showing 1-4 out of 4 results.