Event QR code generator
Generate easy & customizable Event QR codes in minutes.
Make sure to test out your configured QR code before using it in production.
What is an Event QR Code?
An Event QR Code is a digital solution that facilitates the marketing and planning of events in a smooth manner.
The QR code for an event, allows guests to see event details, save the event to their digital calendar, or discover the landing page of the event.
What are the Advantages of Event QR Code?
With an event QR code, event marketing, promotion campaigns, and celebrations have never been easier. You can use event QR codes to display detailed information about a gathering or a celebration on an event page accessible from any device.
Best of all, they are able to save the time and date of the event on their digital calendars. Just like that users can directly view the event details, make a reservation, and save the event to a digital calendar.
Additionally, event QR codes are the perfect option to use for market events with printed materials. For instance, you can just create your event QR code that is linked to a video URL to give your attendees a sneak peek.
It takes just a few minutes to create an account on QR Code Dynamic, where you will have access to tons of features like:
13 different QR code types
5 pixels
5 saved QR codes
5 projects
5 custom domains
Apart from the features listed above, if you upgrade your plan to the PRO version, you can also enjoy the advanced features:
Unlimited projects
Unlimited saved QR codes
Unlimited pixels
Unlimited custom domains & additional domains
Password protection
Unlimited days statistics retention and many other awesome features!
How to Create Event QR Codes?
1. In order to create your event QR code first, you need to add your "Event name" and the "Geo-location". You can use Google Maps to add the exact geo-location for your event.
2. Next, you need to add the "Event URL". Just add your website address or your event's landing page link in the field and proceed.
3. Now, in the "Note" box, you can add any information or a reminder that you would like the user to see. For example, you can add the event's dress code.
4. As a final step, specify the start and end dates and times, as well as the timezone, so that people can add the event to their calendars and schedule it.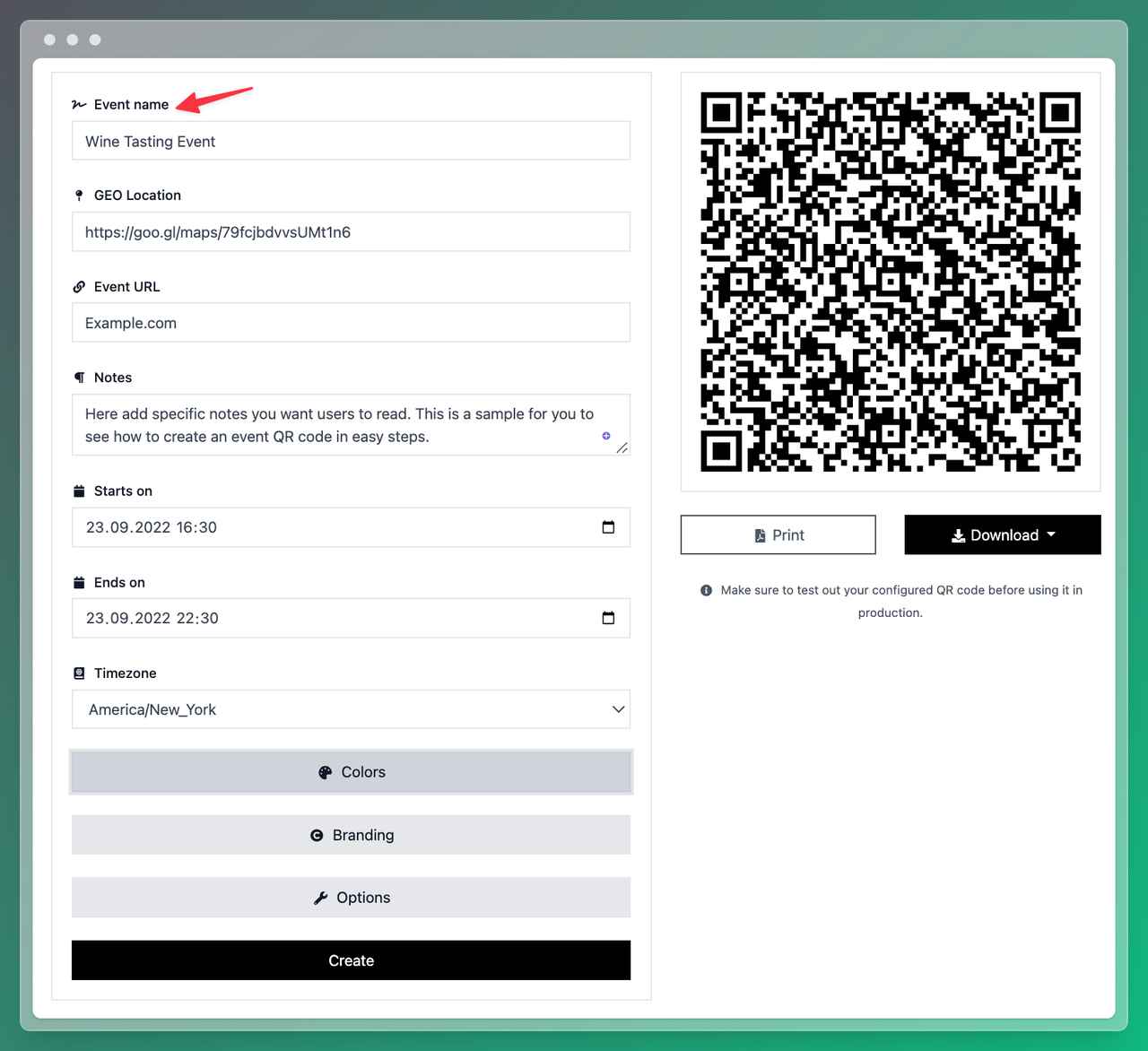 Voilà, you've made your QR code!
Follow These Steps for a Full-Scale Customization
Furthermore, if you want your QR code to be more visually appealing, you can customize its color, branding details, and size.
To choose an eye-catching color for your event QR code go to the "Colors" section in the QR code generator and select a shade that matches your style.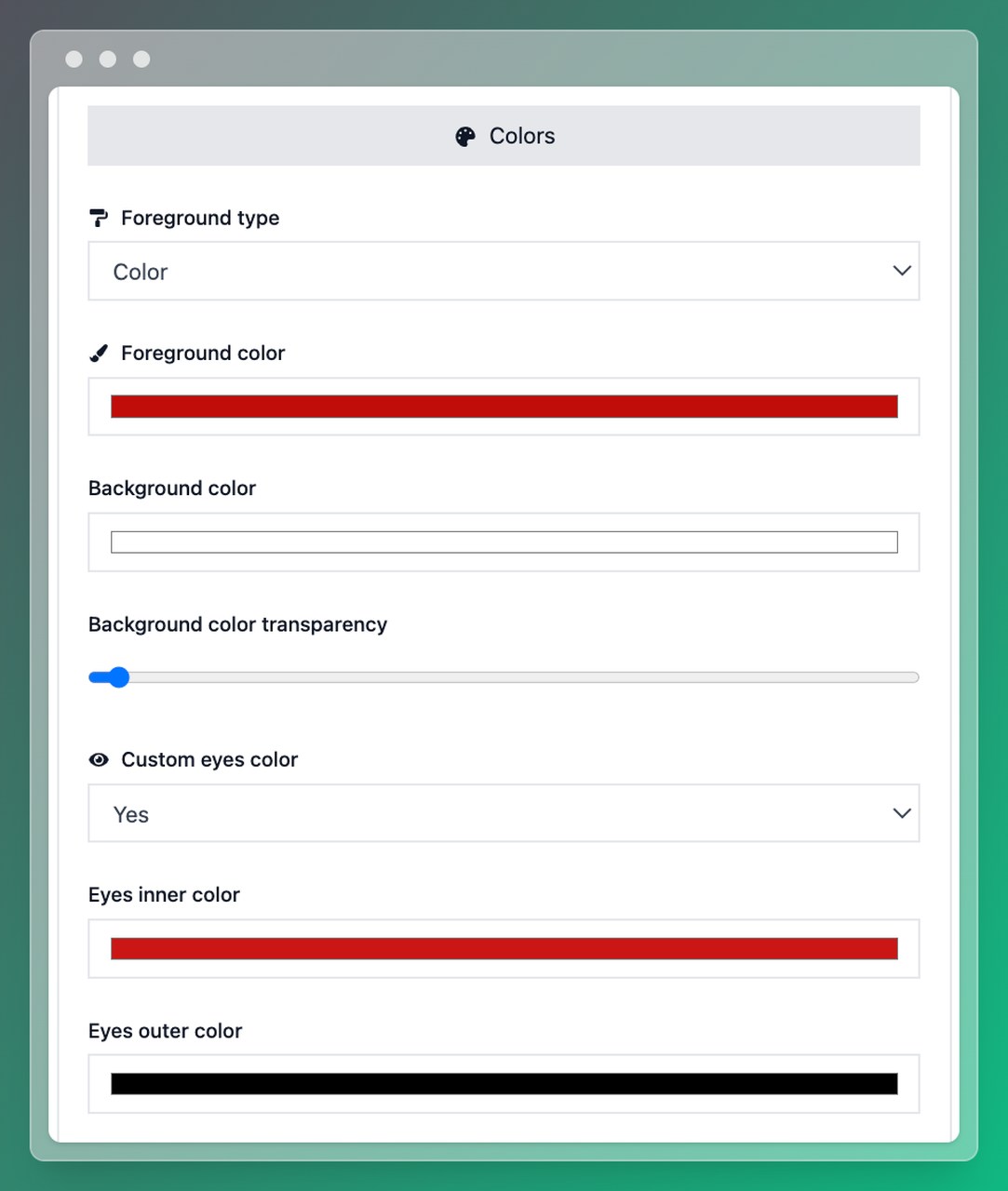 Next, go to the "Branding" tab and add your logo.
Try to upload a high-quality image of your company's logo and make sure that it matches the color scheme of your event QR code.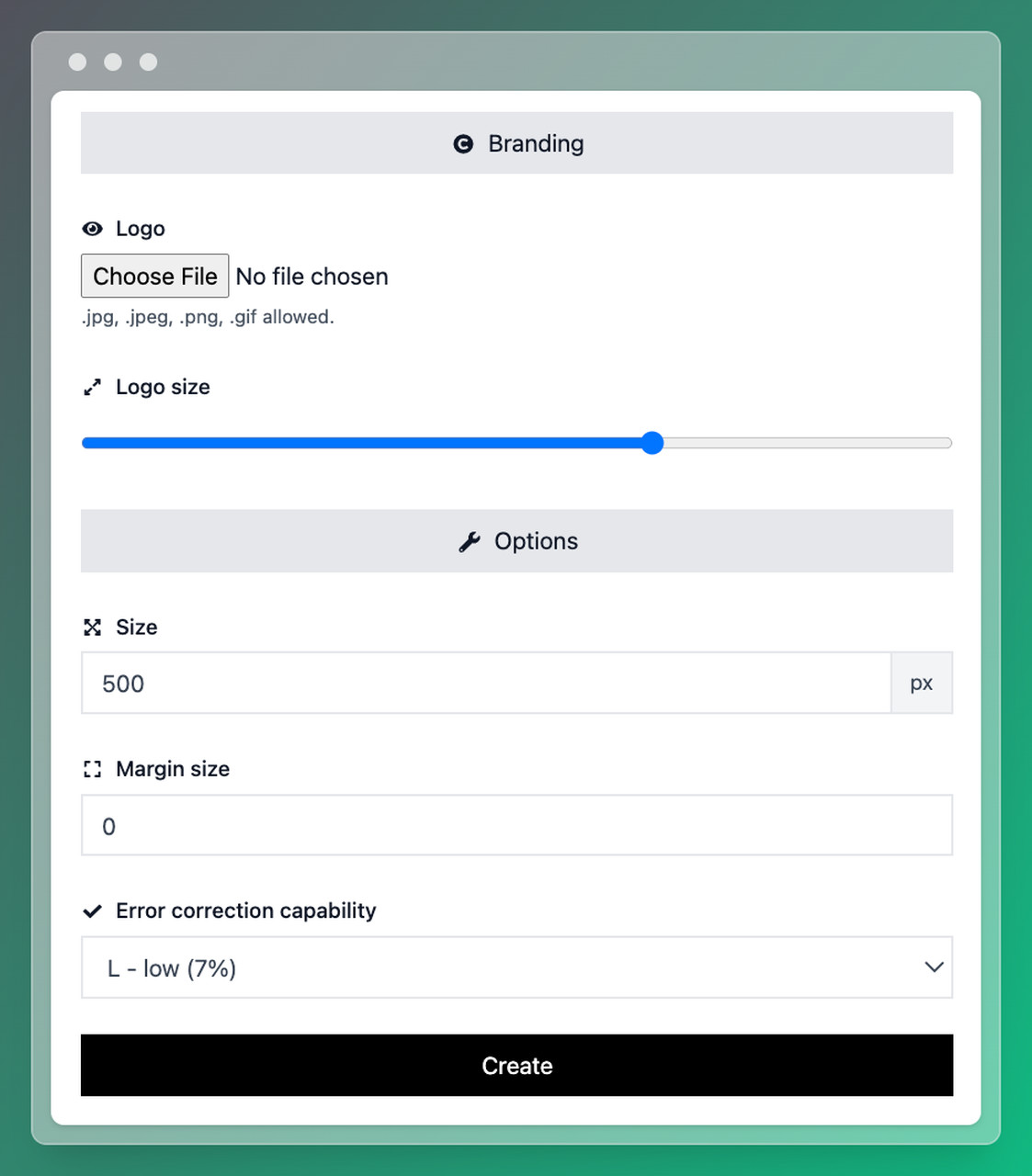 Furthermore, you can customize the size and margin size of your event QR code in the "Option" section.
There you have it, a great customized event QR code waiting to be scanned.
It can be published digitally or printed on greeting cards.
Who Can Use Event QR Codes?
You can use an event QR code for a conference to communicate changes to attendees and plan the event seamlessly.
Event QR Codes are also common in music festivals, wedding invitations, or the real estate sector, where they can be used for a variety of purposes.
Explore how to create a QR code for wedding RSVPs and how to create effective QR codes for real estate effortlessly.
Aside from that, museums, galleries, or hotels that host events regularly at their premises can also benefit from event QR codes.
To revolutionize the museum experience with QR codes, discover the complete guide about QR codes for museums.
How Can You Make The Most Out of an Event QR Code?
Make sure your event QR code is visible and easy to scan.
Customize QR codes to fit your brand's identity and style.
Try to use a solid call to action in the "Note" section to draw attention to your event and persuade users to register.
It is best to position your event QR code in printed invitations for faster access.
Try not to print your event QR code any smaller than 2 x 2 cm.
Try to use a darker color for the foreground, and a lighter color for the background.
Create a unique design but keep the user experience in mind.